Release date: December 4, 2020
Location: Virtual
This exhibition presents the pioneers of broadcasting and the first manufacturers of radio receivers in the Montreal region. It also features a typical week of radio programming from 1924 and how to build your own radio receiver.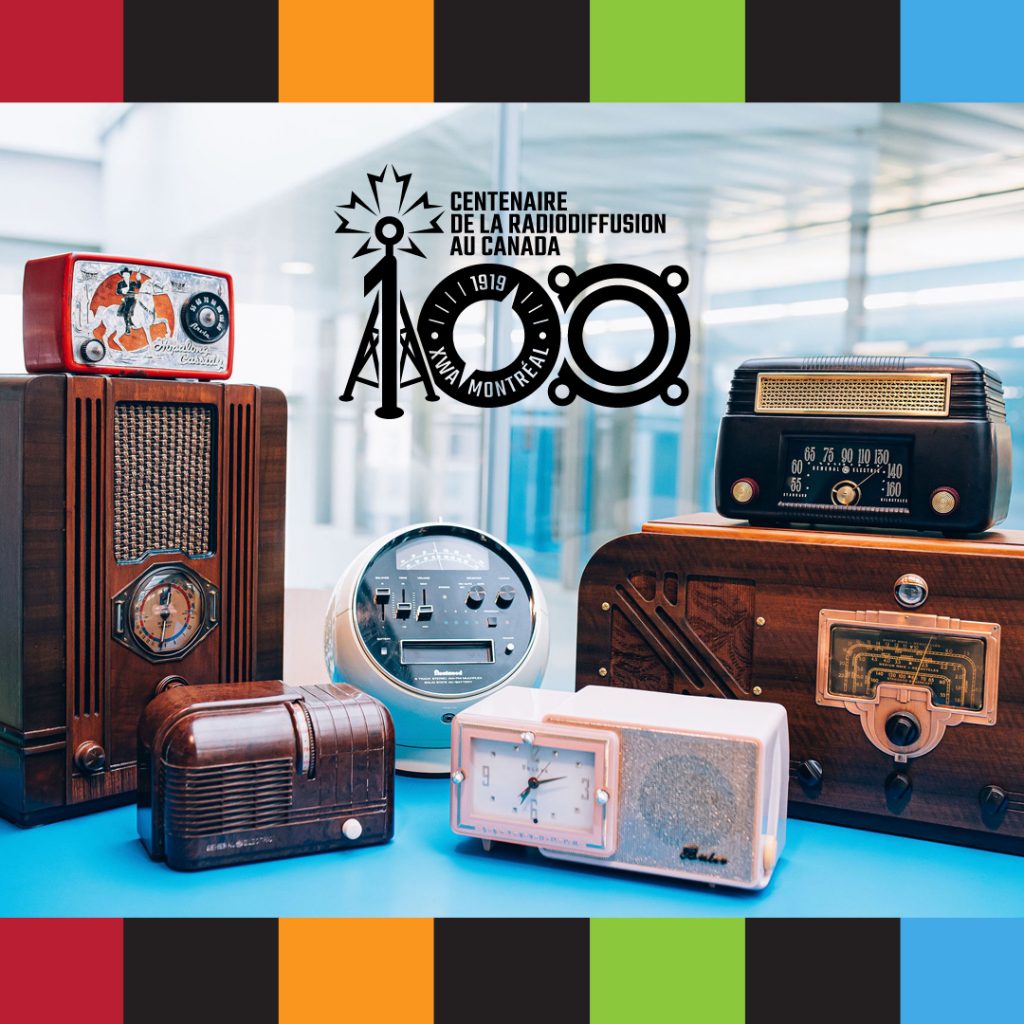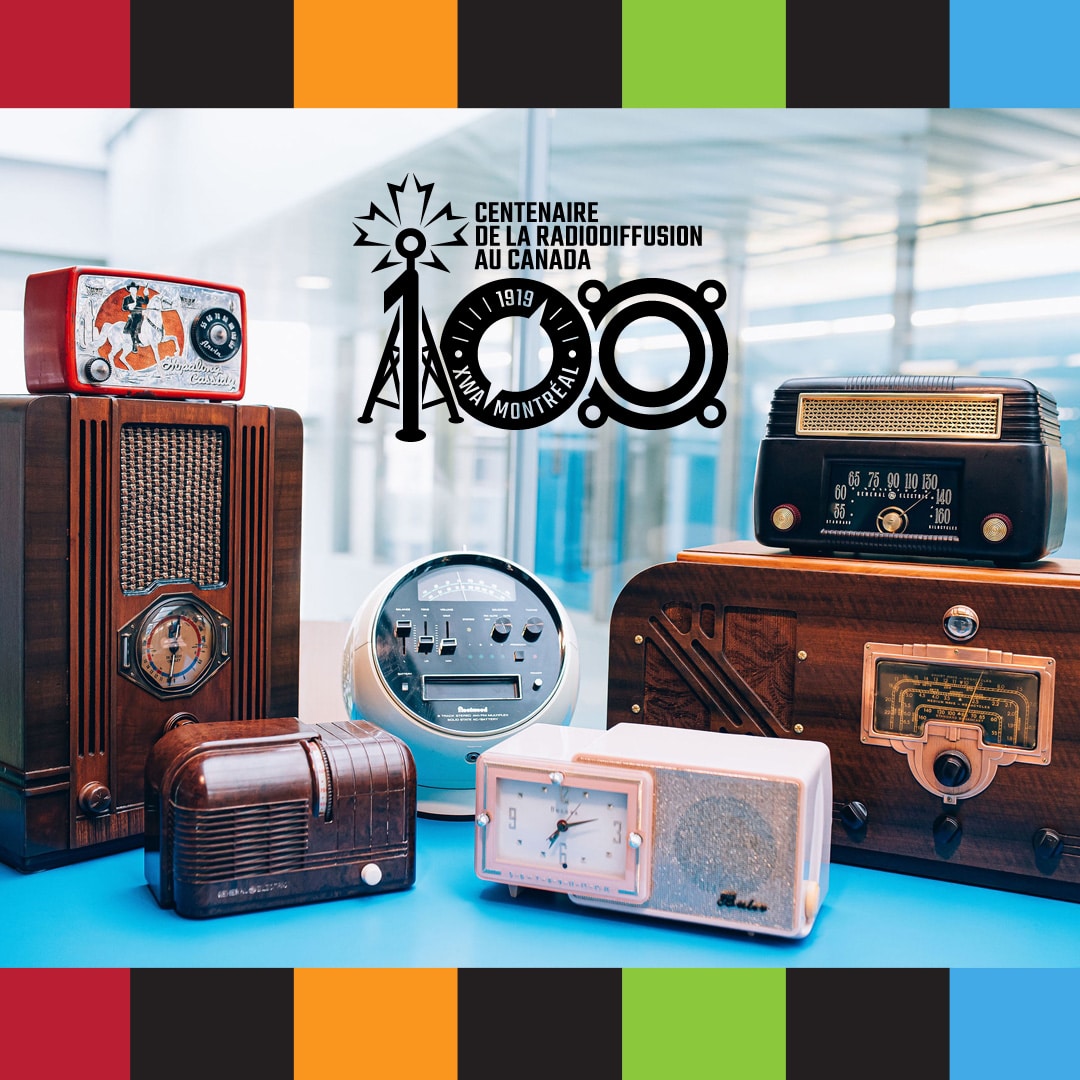 Date: November 10, 2019 to November 16, 2019
Location: Pavillon Pierre Lassonde, Polytechnique Montréal
Special exhibition bringing together period radios. Organized by Polytechnique Montréal.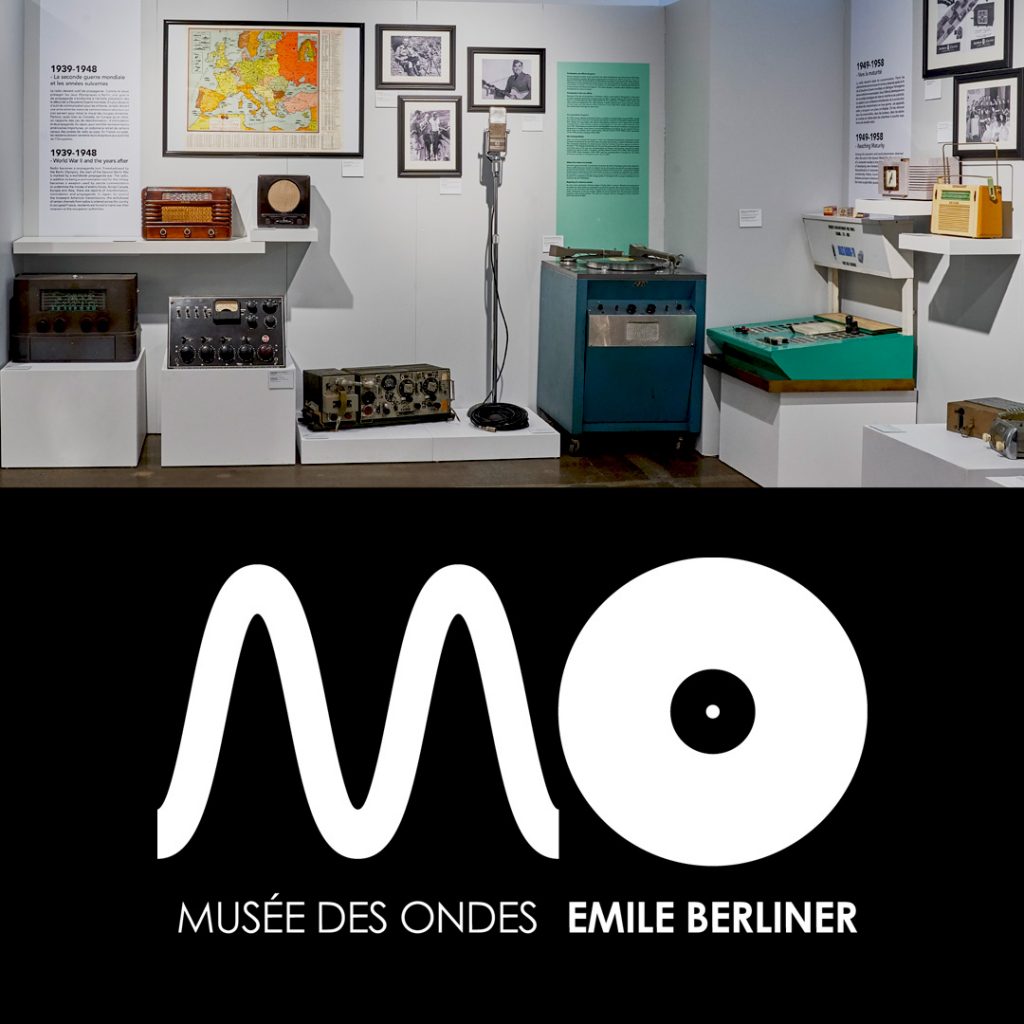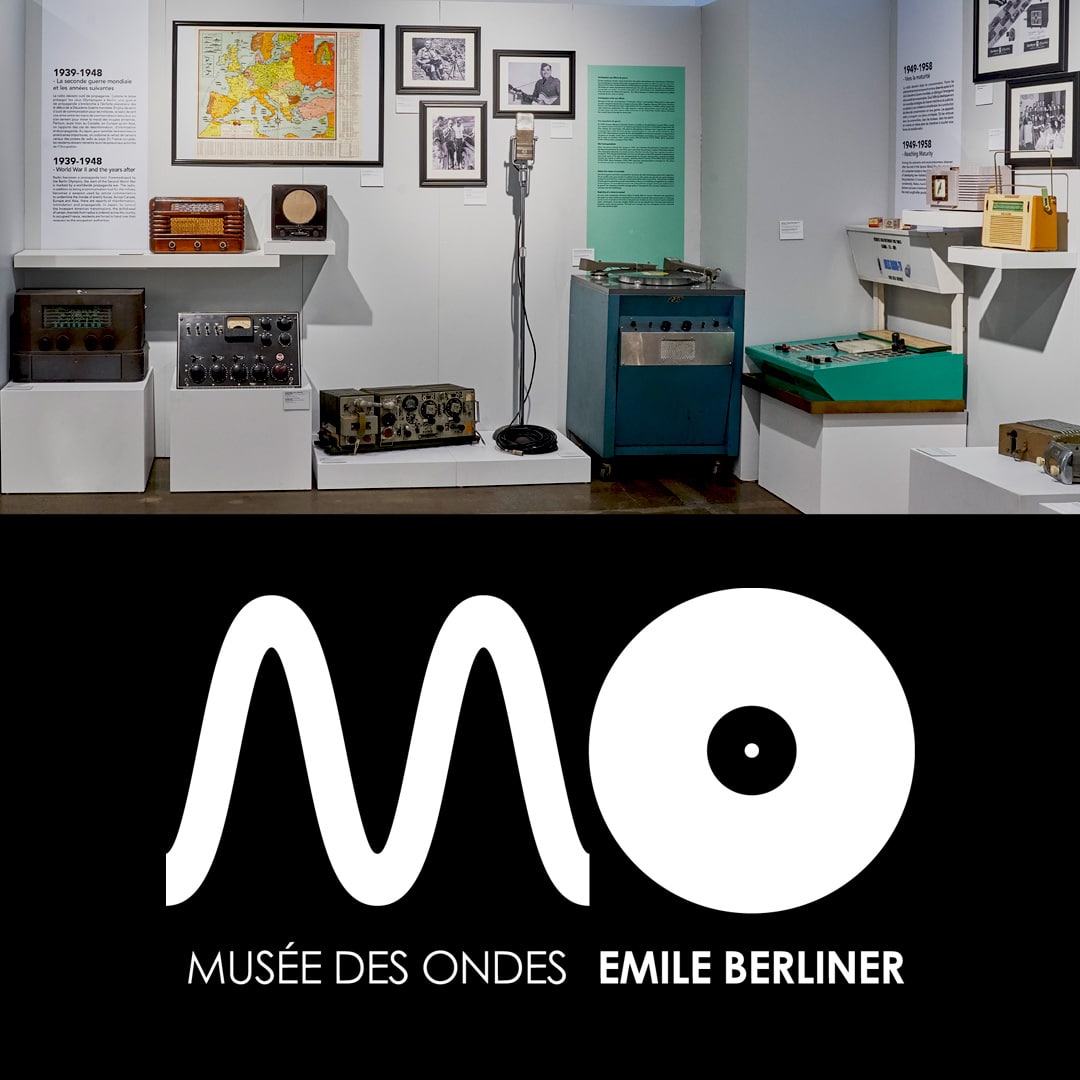 Starting date: February 27, 2020
Location: Virtual + at the Musée des ondes Emile Berliner
This exhibition celebrates the centennial of radio broadcasting by featuring the technological development and social impact of radio history in Canada.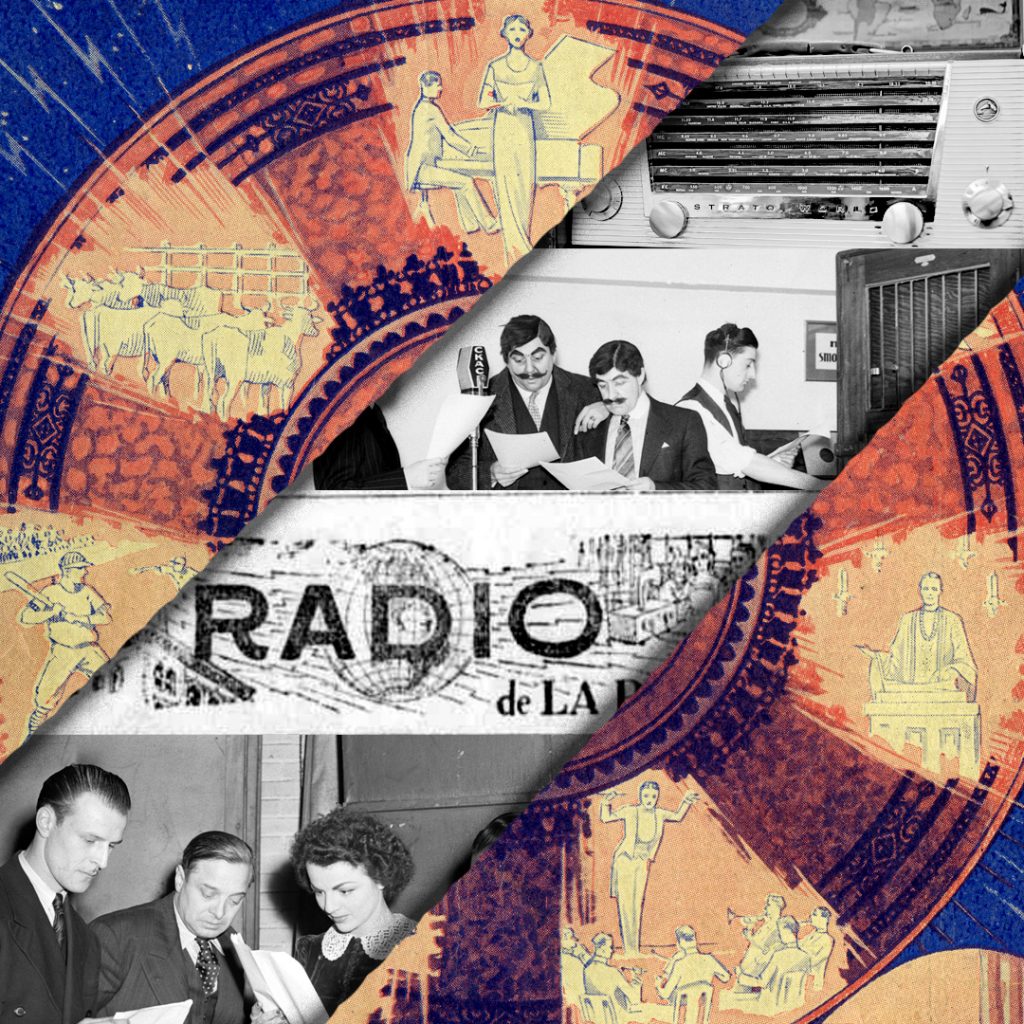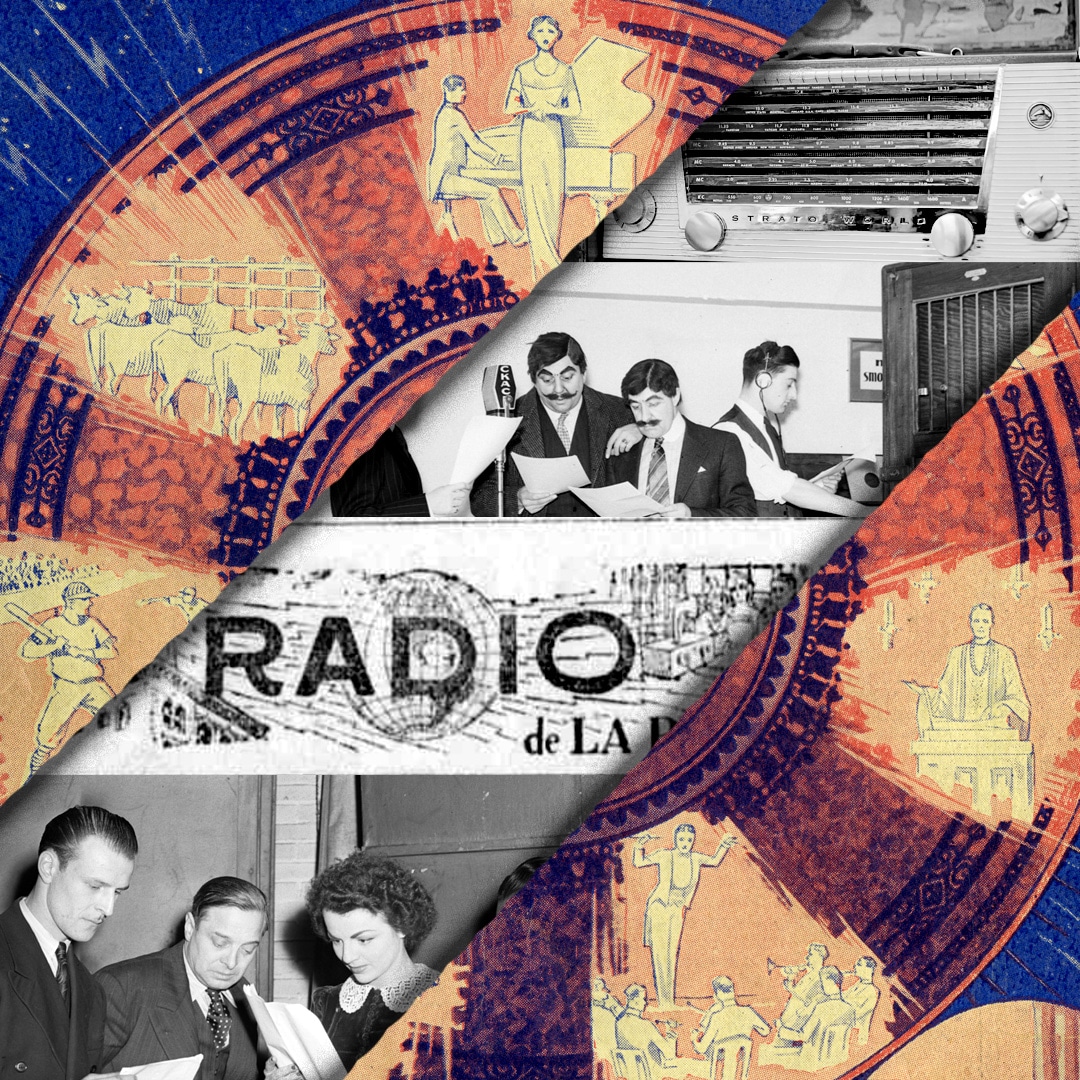 Release date: 08 juillet 2020
Location: Virtual
This exhibition illustrates how radio, since its beginnings, has allowed music and theater to enter our homes.
Radio at home in Canada
Release date: Spring 2022
Location: Virtual