In May 2020, Montreal will celebrate the 100th anniversary of the first successful broadcasting transmission in Canada. It will also celebrate the inauguration of radio station XWA as the first professional broadcasting station in Canada. These accomplishments are a result of the inventive genius and discoveries of a group of international researchers, including Canadian Reginald Aubrey Fessenden, as well as of the expertise of many Montreal technicians and workers. These achievements also mark the onset of a social transformation that was to change the face of the world. The true power of sound waves magic had just been set free.
For updated information about museum opening hours and visit considerations, please visit the Musée des ondes Emile Berliner website.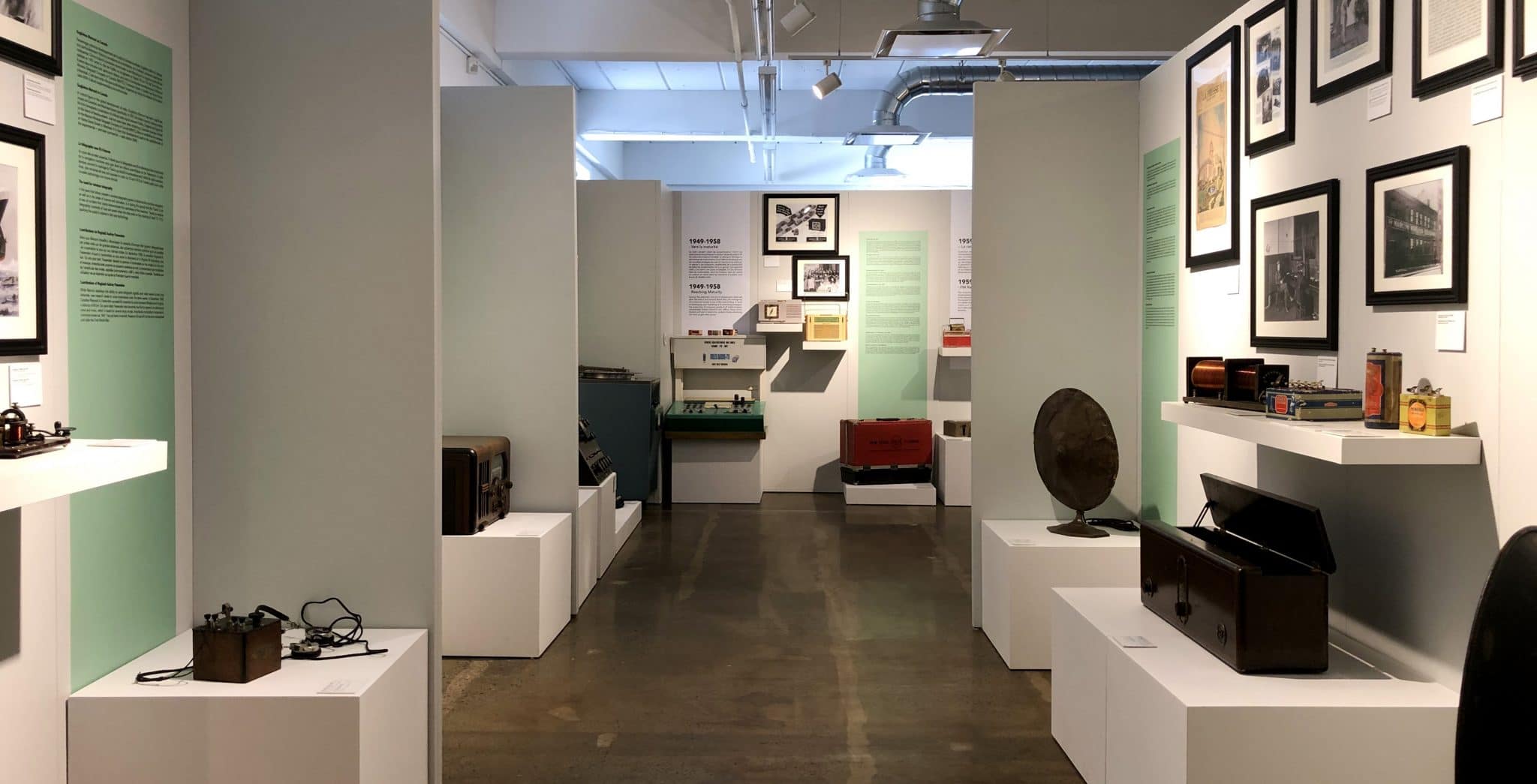 Pre-1919 – The Pioneer Era
1919-1928 – The Beginnings of Broadcasting
1929-1938 – The Golden Age of Radio in Canada
1939-1948 – World War II and the years after
1949-1958 – Reaching Maturity
Chime used at the CFCF station. Shown at the Musée des ondes Emile Berliner.
1959-1968 – FM Radio Takes Charge
1969-1978 – The First Communication Satellites
1979-1988 – A Decade of Profound Change
1989-1998 – The World Wide Web Era
Radio in the 21st Century
Considering the importance of computers and smartphones in society today, one might think it possible that the public's interest in traditional radio stations might begin to wane. However, this does not seem to be the case. The radio remains an essential and desired tool for discovering new music and keeping up with the news.
The fact is that radio stations are adapting. They have found a place, for example, on our televisions' selection of channels. Moreover, morning shows, daytime programming hosted by diverse personalities and evening call-in shows continue to be very popular, especially among motorists and commuters. In fact, the addition of systems connected to the Internet in our cars has resulted in an increase in the availability of Internet radio stations since 2014.
One hundred years ago, when the first broadcasting experiments were attempted in Montreal, few could have guessed the impact they would have on our society. Bearing in mind this last century's monumental changes, one wonders what future generations will have to say 100 years from now.
The timeline in the main menu accompanies the content if this exhibit. You can use it to explore the objects displayed at the museum, as well as the historic, cultural and technologic context around them.
Listen to samples of popular broadcasts from the golden age of radio in Montreal!
[00:00] Canadian Confederation Diamond Jubilee (1927)
[01:14] Le Club sportif (1939)
[02:44] Be Hive interview with Michel Normandin and Maurice Richard (1950)
[04:06] 400th goal of M. Richard (1954)
[04:54] Boston-Montreal Stanley Cup final (1953)
[06:16] The Canadiens win the Stanley Cup (1993)
[07:23] The Velvet Touch on CFRB (1950)
[07:52] Un homme et son péché (1948)
[10:00] Marcel Ouimet in Londres (1943)
[11:38] Rationing, Roger Baul (1942)
[13:00] Liberation of Paris (1944)
[14:22] CJAD purchase (1960)
[15:09] La Rumba des radioromans (1940)
[15:52] Final broadcast of CKVL (196?)
[16:32] Willie Eckstein playing the piano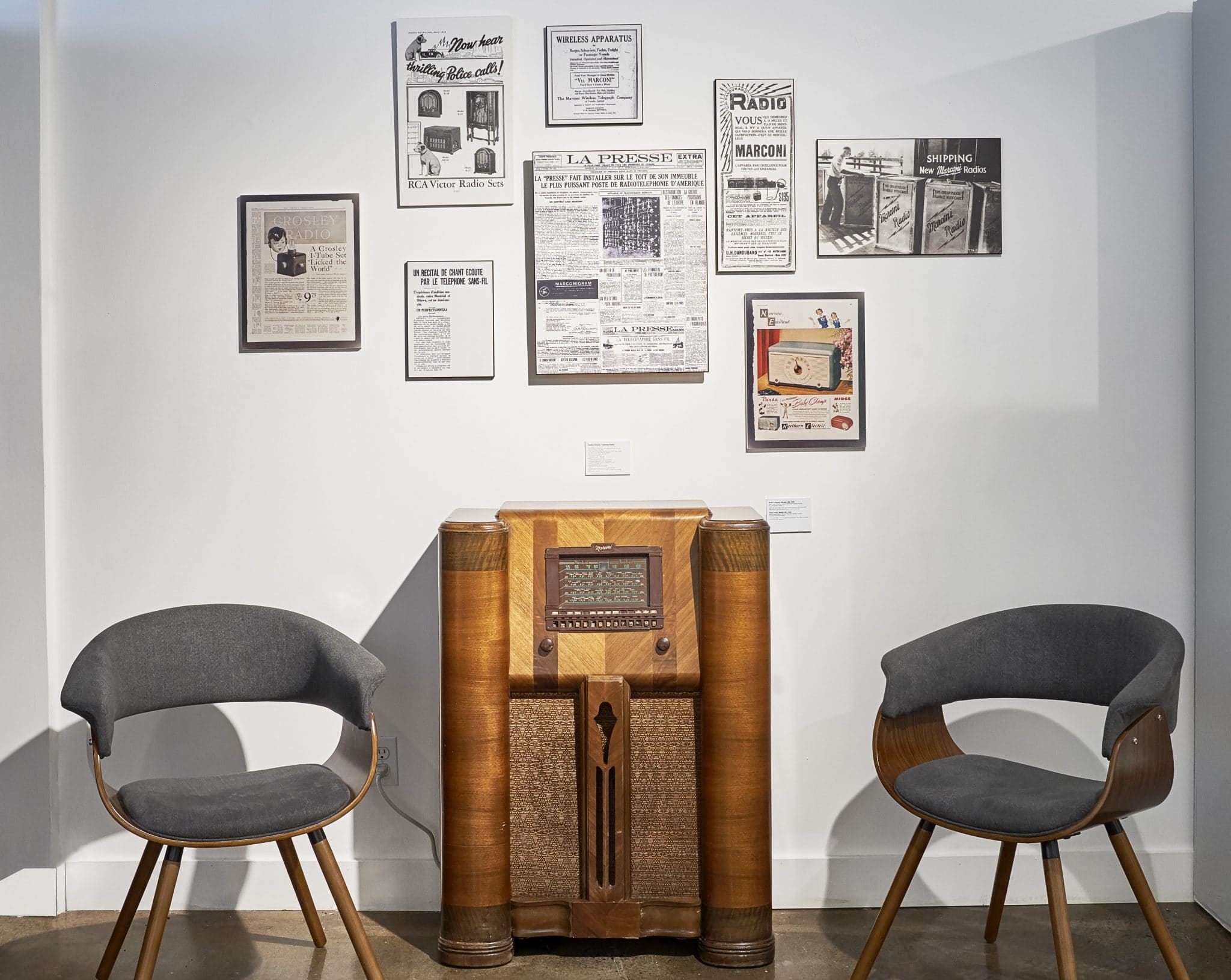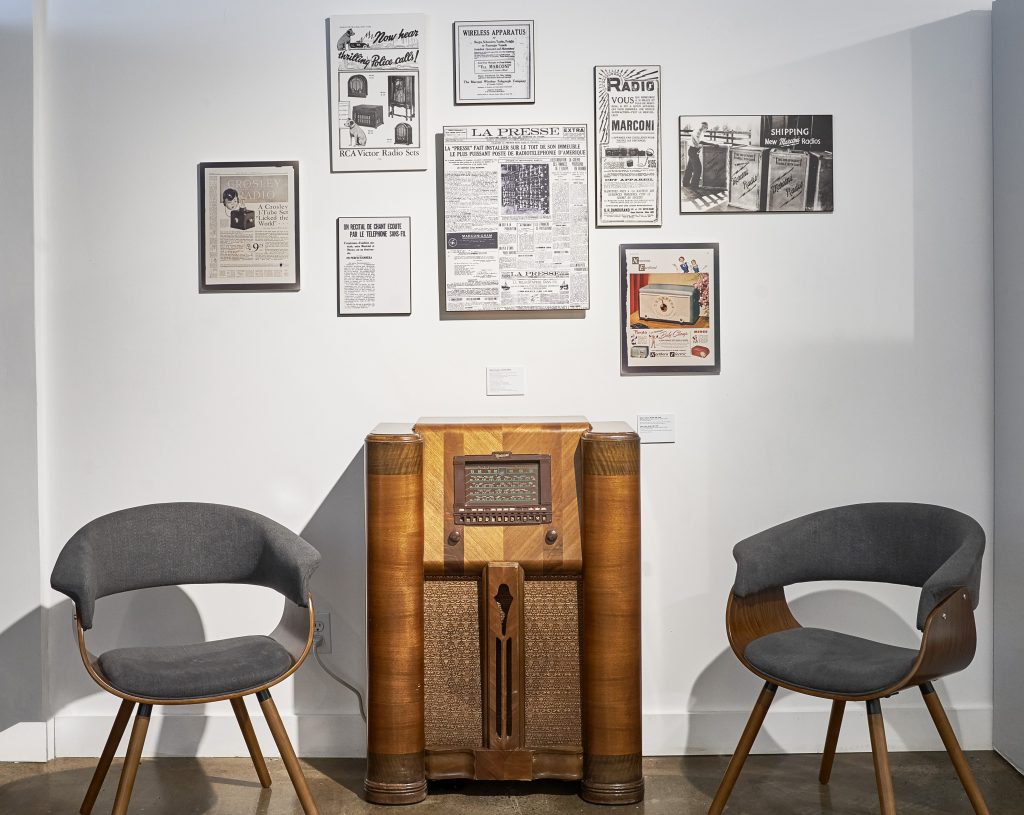 Listening station at the temporary exhibit.
Credits and acknowledgements
The exhibit "100 Years of Radio Broadcasting in Montreal" was conceived and produced by the Musée des ondes Emile Berliner.
Concept: Anja Borck
Texts: Michel L. Forest
Translation: Emily Smith; Revision: Louise Cousineau and Robert Ronald
Technical advisor: Alain Dufour, SQCRA
Image research: Michel L. Forest, Alain Dufour et Anja Borck
Design: Karine Chartrand et Martin Desrochers
Production: Adam van Sertima, Karine Chartrand and Martin Desrochers
Digital production: Groupe Toumoro Inc. / Benoit Dubuc and Stéphane Franic
Digital Production Management for the MOEB: Mariana Mejía Ahrens
Support team: Volunteers and interns at the MOEB : Robert Adamczyk, Daniel Barrière, Jean Bélisle, Charlotte Bisanz, Anthony Caporali, Antoine Cloutier-Bélisle, Marc Donato, Daniel Labelle, Jean Marcotte, Maurice McDuff, Robert McDuff, Serge Morin, Laval Rhainds, Mariam Salaymeh, Emily Smith, Pierre M. Valiquette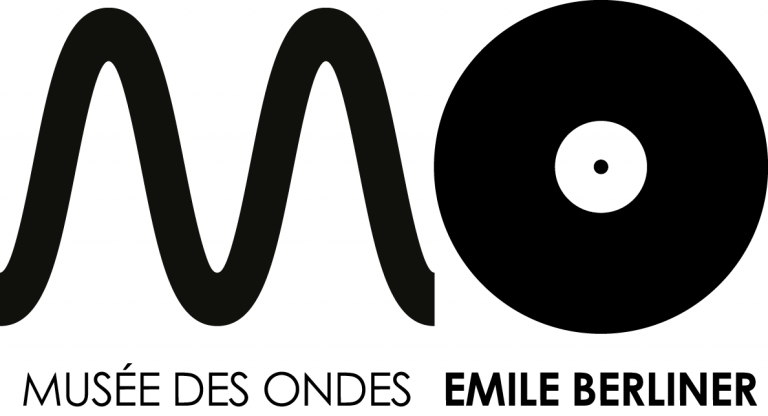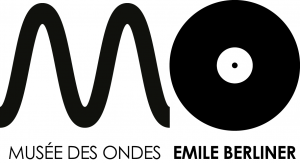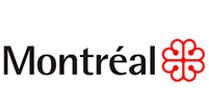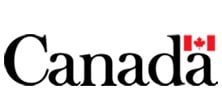 The exhibition received financial support from the "Patrimoines montréalais : une mise en valeur dans les quartiers" Program, a program funded within the "Entente sur le développement culturel de Montréal" concluded between the city of Montréal and the Québec Government and with financial support provided through donations received by the Museum.
The digital production received financial support from the Government of Canada through the program "Building Communities Through Arts and Heritage" of Canadian Heritage.