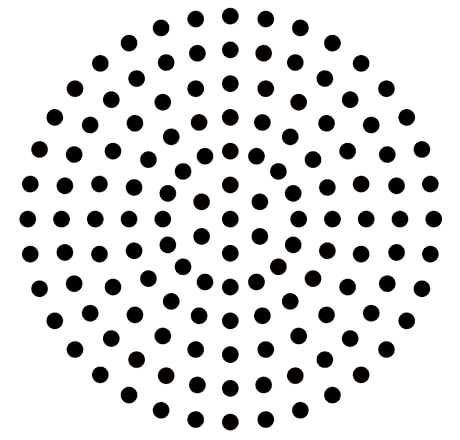 The year 2020 marks the 100th anniversary of radio broadcasting in Canada. To celebrate this historic event, the Musée des ondes Emile Berliner and the Société Québécoise des Collectionneurs de Radios Anciens (SQCRA) have co-organized the Centennial of Broadcasting in Canada.
The Centennial is a year-long engaging program that showcases the development of radio technology and content in Canada. Supported by our generous partners, the Centennial includes conferences, temporary exhibits, radio broadcasts and events for this celebration.
We hope you find this site useful as an exploration tool to browse through the history of radio. Stay tuned!
Continue to learn about the impact of radio in the last century through multimedia collaborations between Centennial partners.
Enjoy your visit of our virtual exhibits or come in person to celebrate the Centennial of Broadcast in Canada.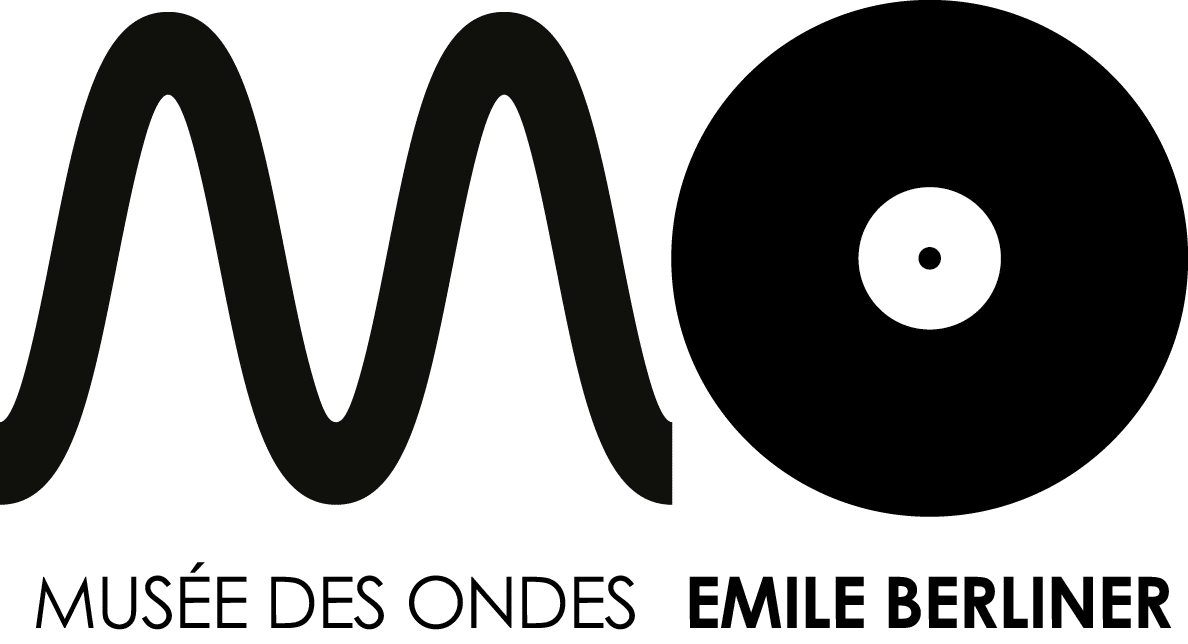 Open to the public since 1996, the Musée des ondes Emile Berliner is dedicated to the role of Montreal in the history of the creation, capture, and diffusion of sound waves. The MOEB is the only Canadian institution dedicated to the preservation of sound technology heritage. With its collection, the museum showcases the rich industrial heritage of Saint-Henri, and the impact of Canadian innovations in global media and telecommunication development.
The Société québécoise des collectionneurs de radios anciens (SQCRA) was founded in 1995 with the mission to preserve the history of radio, supported by manufacturing processes as well as the preservation of radio devices. The SQCRA is a non profit organization run by volunteers who put together the publication Radiophilie, organize workshops and update the content of the association's website and Facebook page. The organization favors mutual help in restoring radios from member collections.