Book release by Denis Couillard
Date: October 15, 2020
Location: Virtual
Category: Virtual content
Denis Couillard joins the Centennial celebration once again by publishing a brand new book about the history of radio in Canada.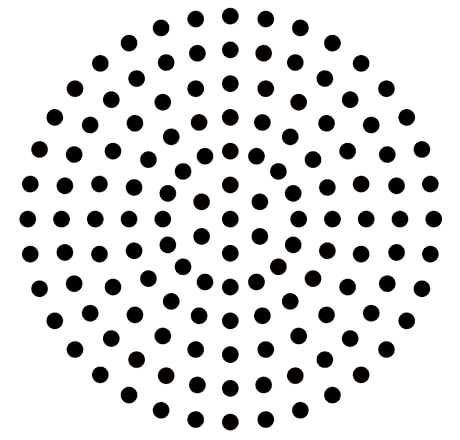 Recreation of the broadcast of May 20, 1920
Date: May 20, 2021
Location: to be confirmed
Category: Event
On the 20th of May in 1920, the first Canadian commercial radio broadcast was transmitted from the Marconi building on William street, located on the present day ÉTS campus. ÉTS seeks to commemorate this historic event that marks an important development in the history of telecommunications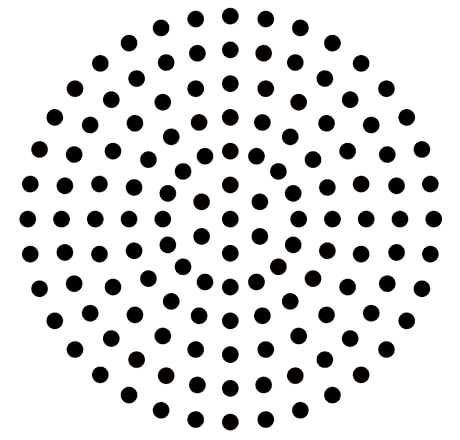 Expo Radio Vintage [Postponed]
Date: to be confirmed
Location: Centre commercial Domaine
Category: Temporary exhibit
The members of the Société québécoise de collectionneurs de radios anciens (SQCRA) celebrate the organization's 25th anniversary by showcasing to the public beautiful pieces from their collections.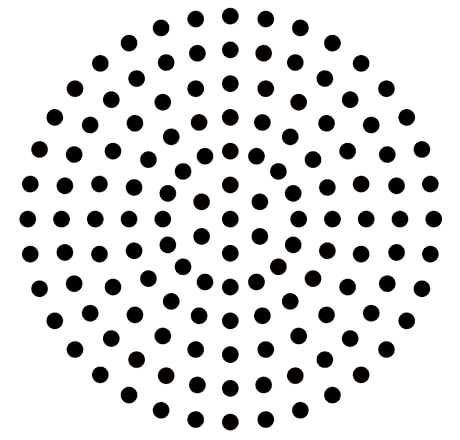 Coronavirus (COVID-19)
We invite you to regularly check this page for the best information regarding the status of our upcoming events.
Thank you for your understanding.
The MOEB team