Book release by Denis Couillard
Date: November 20, 2020
Location: Virtual
Category: Virtual content
Denis Couillard joins the Centennial celebration once again by publishing a new bilingual book about the history of radio in Canada. The book is published by the Musée des ondes Emile Berliner.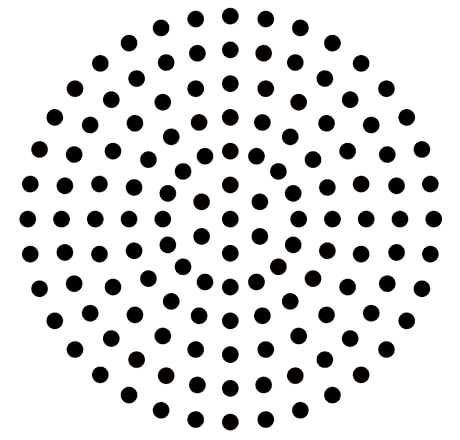 Réédition de l'émission du 20 mai 1920
Date : 20 mai 2021
Lieu : à confirmer
Catégorie : Événement
Le 20 mai 1920, en direct de l'immeuble Marconi sur la rue William à Montréal, maintenant sur le campus de l'ÉTS, la première grande émission radiophonique canadienne fut diffusée. L'ÉTS souhaite commémorer cet événement historique qui marque un jalon important dans l'histoire des télécommunications.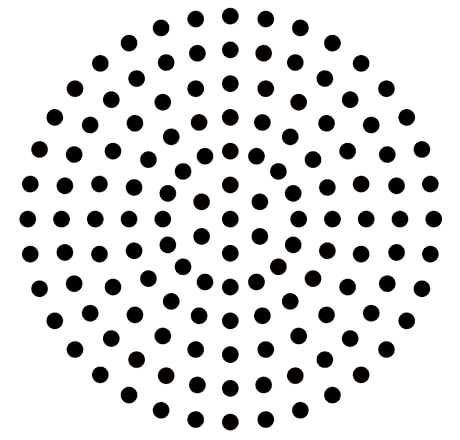 Expo Radio Vintage [Postponed]
Date: to be confirmed
Location: Centre commercial Domaine
Category: Temporary exhibit
The members of the Société québécoise de collectionneurs de radios anciens (SQCRA) celebrate the organization's 25th anniversary by showcasing to the public beautiful pieces from their collections.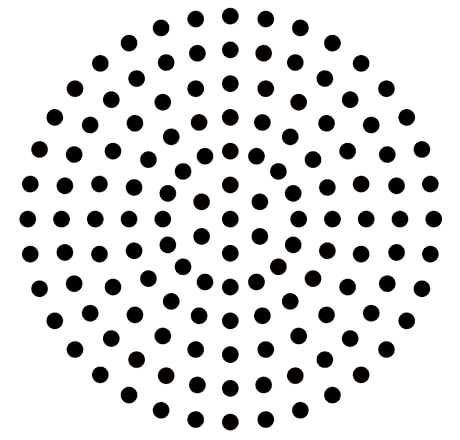 Coronavirus (COVID-19)
We invite you to regularly check this page for the best information regarding the status of our upcoming events.
Thank you for your understanding.
The MOEB team